Curated, All-Access, Full-Service Experiences.
WanderLuxxe is a luxury experience brand. We're exclusive, we're dexterous, we're know-how. We curate excursions for travelers who are interested in new adventures, in search of a complete package to enjoy the escape that they seek. We created WanderLuxxe in response to a market of wanderers who were in search of an experience that was outside of their reach.
WanderLuxxe was born almost the moment we returned from our first project at the Cannes Film Festival. Over lunch with a couple of glamorous, well-travelled friends, they lamented that although they'd love, love, love to go--and they could certainly afford to get themselves to the seaside resort--they had no idea how to place themselves in the center of the glittering scene at an international film festival.
They knew they'd never be able to attract the paparazzi to make those red carpet moments happen, get the hottest tickets, or snag fabulous after party invitations on their own. They wanted an "insiders" experience they could not create alone.
We realized at once that we could bring them exactly what they were craving. Access! And, we can do the same for you.
As industry professionals, we've designed 3 exciting excursions to Sundance, Tribeca and Cannes for the 2017 festival season.
WanderLuxxe curates a full service experience including travel and accommodations, festival accreditation and film screening access, and exclusive concierge services. We will also design luxurious vacations anywhere in the world, for travelers who need a little help putting all of the pieces in place.
Come wander with us!
WANDERLUXXE AT SUNDANCE 2017 SEASON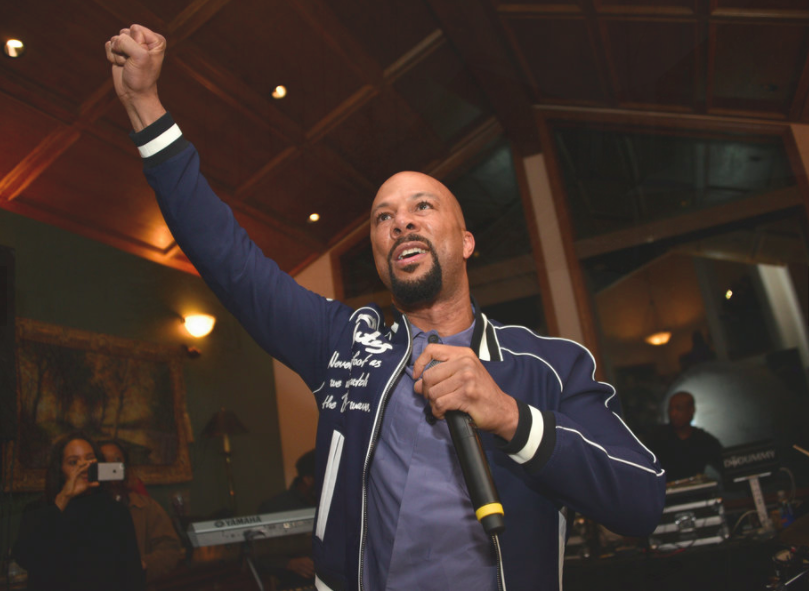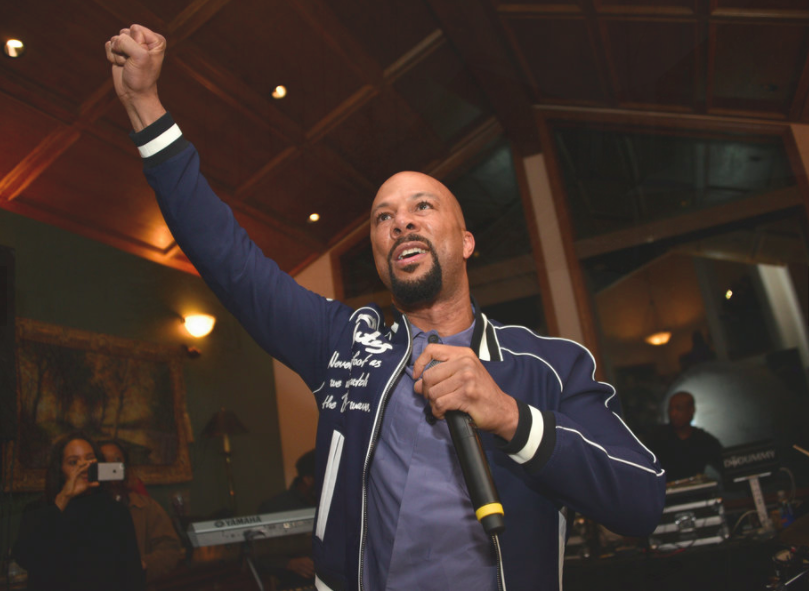 WanderLuxxe kicked off the 2017 film festival season at Sundance. We curated a full-service experience including travel and accommodations, festival accreditation, film screening access, and exclusive concierge services. WanderLuxxers experienced Sundance through film screenings and industry events followed by afternoons on Main Street, where many brands installed pop-ups for festivalgoers to enjoy. At the end of the day, the houses created the perfect environment for WanderLuxxers to interact over dinner at long dining room tables and s'mores by the fireplaces.
In addition to hosting WanderLuxxers, we were pleased to present the Burning Sands screening's after-party, which included a performance by Common in one of our WanderLuxxe houses. In true house party style, guests sang along to Common's classics and danced to crowd favorites. The event's electric vibe was further enhanced thanks to Casamigos cocktails. WanderLuxxe is pleased with the success of our inaugural excursion, and we are gearing up for Tribeca and Cannes. We look forward to hosting more Wanderluxxers as the festival season continues.